It provides the best faculty and good opportunity to build carrier.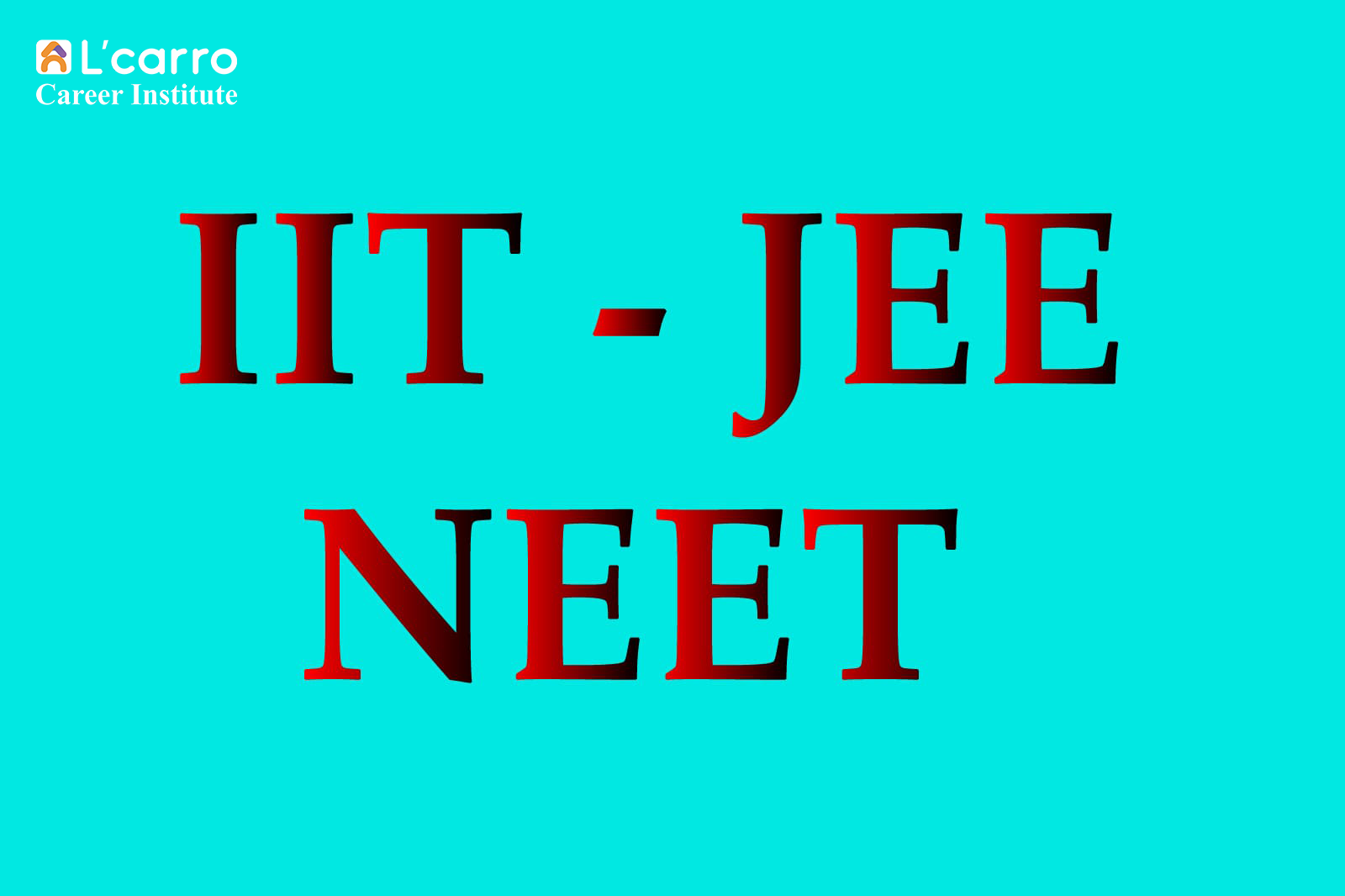 IIT-JEE/NEET
At L'carro IIT-JEE and NEET Classes, we're your academic companions on the path to success in these competitive exams. Our experienced faculty, comprehensive curriculum, and personalized support are designed to help you excel. Join us in your educational journey, and let's pave the way for your future in engineering and medical sciences.
11th and 12th(PCM/PCB)
At L'carro 11th and 12th PCMB Classes, we're your partners on the path to academic excellence. With expert educators, a comprehensive curriculum, and personalized guidance, we equip you to excel in these challenging academic years. Join us and set out on a path to success in the fields of science, mathematics, and biology.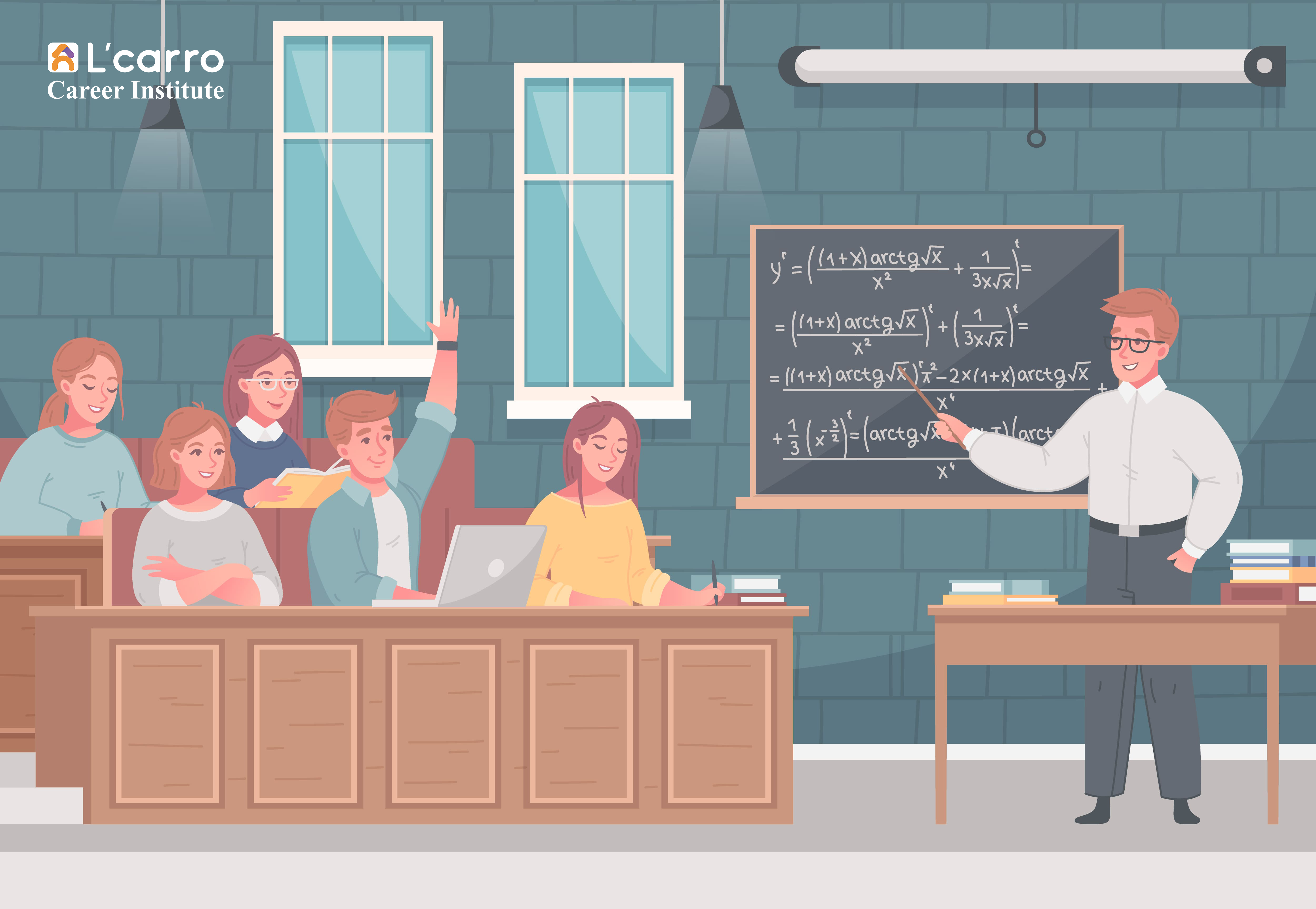 6th to 10th(All Subjects)
Greetings from L'carro, your educational guide for students from 6th to 12th grade. We nurture young minds, shaping their academic journey for a bright future. With experienced educators, a comprehensive curriculum, and a supportive environment, we provide the tools for success. Join us as we pave the way for academic excellence and personal growth from middle school to higher secondary education.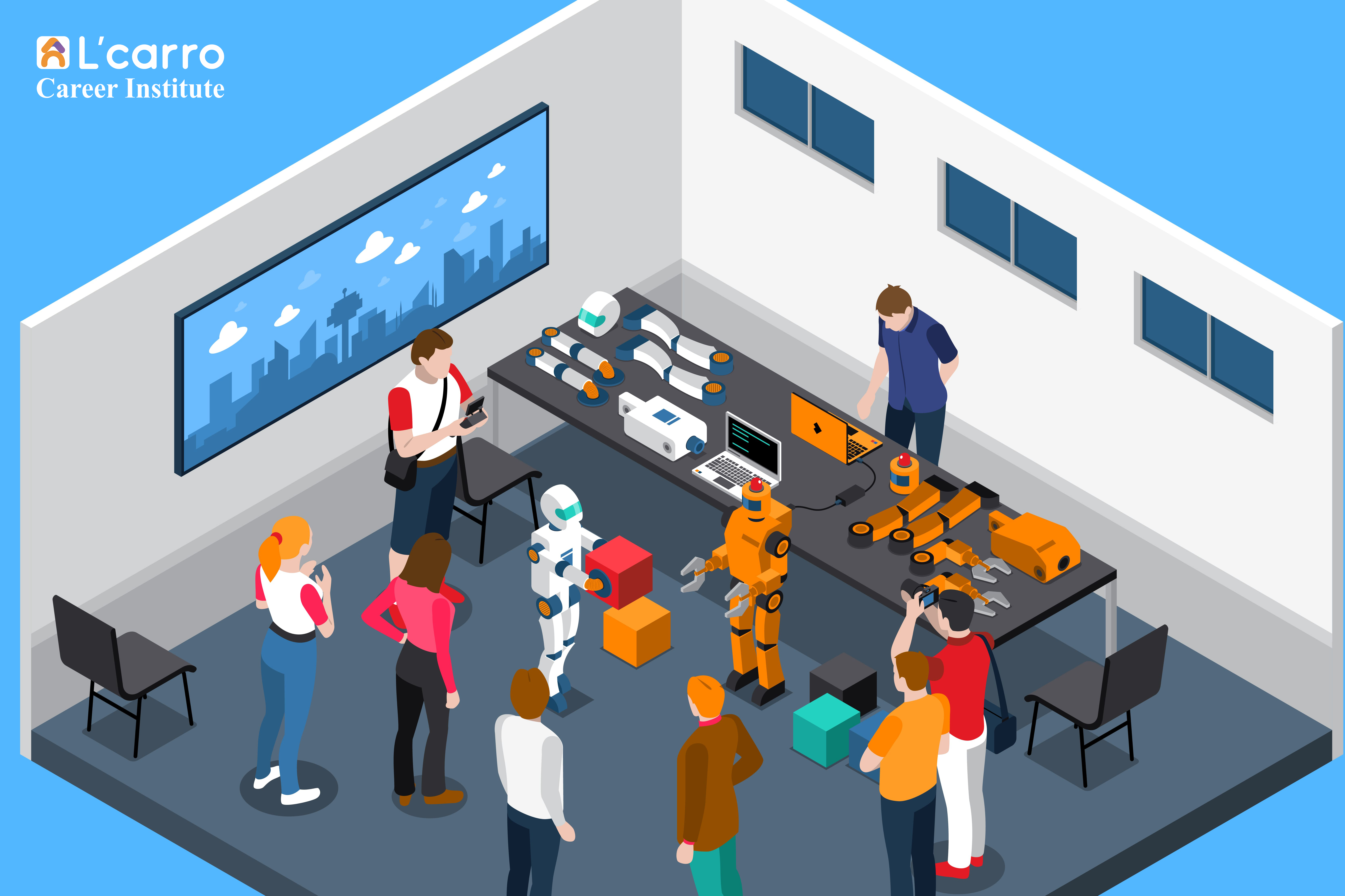 Robotic Lab/AI.ML/Coding
Enter the realm of innovation at L'carro Robotics Labs, a boundless world of technology. We're not just an educational institute; we're your launchpad into the realms of Robotics, Artificial Intelligence (AI), Machine Learning (ML), and Coding. Our cutting-edge programs, seasoned mentors, and hands-on learning experiences prepare you for success in the tech-driven future.